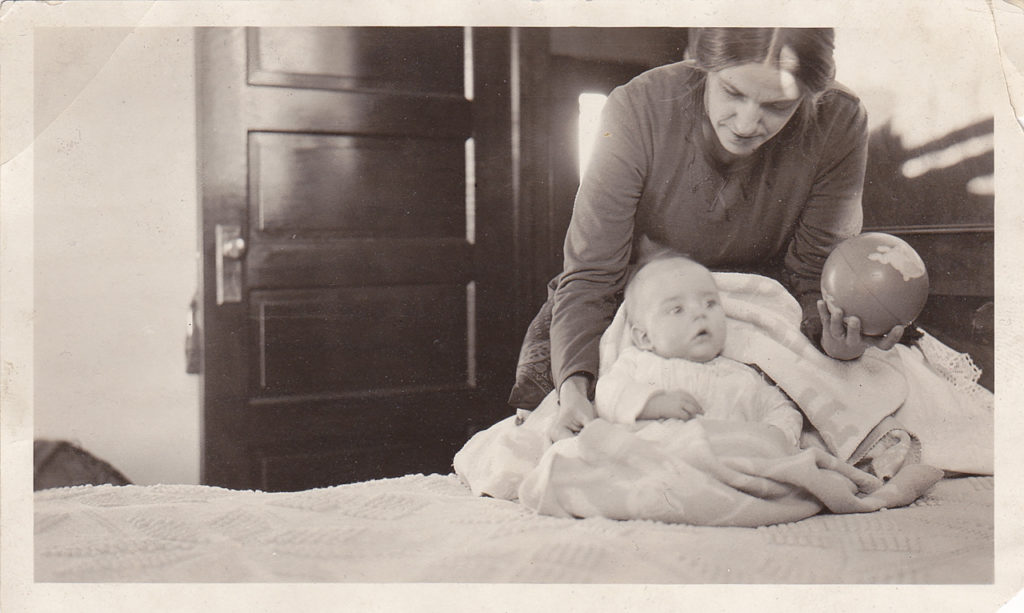 Certain dates have acquired fixed meanings in my head. Family birthdays, for instance. September 3 is one of them — my dad's.
He died five years ago this summer. He seems to have both vanished and to be as present as ever.
The physical presence is what's gone, of course; that person about whom we worried, who often baffled and angered us, whom we loved and felt tender toward, was gone just like that. His ashes are in the same grave with our Mom's — she died suddenly 14 years ago last week, and I still find myself saying "Oh, mom" out loud — and with the casket of our brother Mark, who died just before he turned two. There's a whole story about that grave site, when and why it was purchased and how three family members wound up there. For another night, maybe. It must be said in the meantime that those remains in that spot were — are — the least of what those people were.
In that sense, in the sense of who Dad was and how he we saw him in life, he seems to be right here with me. I think about him every day. Still remembering a life of light and dark moments. Still trying to figure him out. Still trying to understand the gifts he gave all of us and those that he couldn't give.
He lived to be nearly 91. If that's a stake in the ground — I don't presume much about my own future, but Dad lived nearly exactly as long, within about a week, as his mother — there are decades ahead to try to work all that out.
(The picture above is a favorite: Our grandmother, Otilia Sieversen Brekke, and my dad, at their home in Alvarado, Minnesota, in late December 1921. Dad was a little less than four months old. Grandma shows a warmth and attentiveness in this shot that doesn't come out in other pictures.)